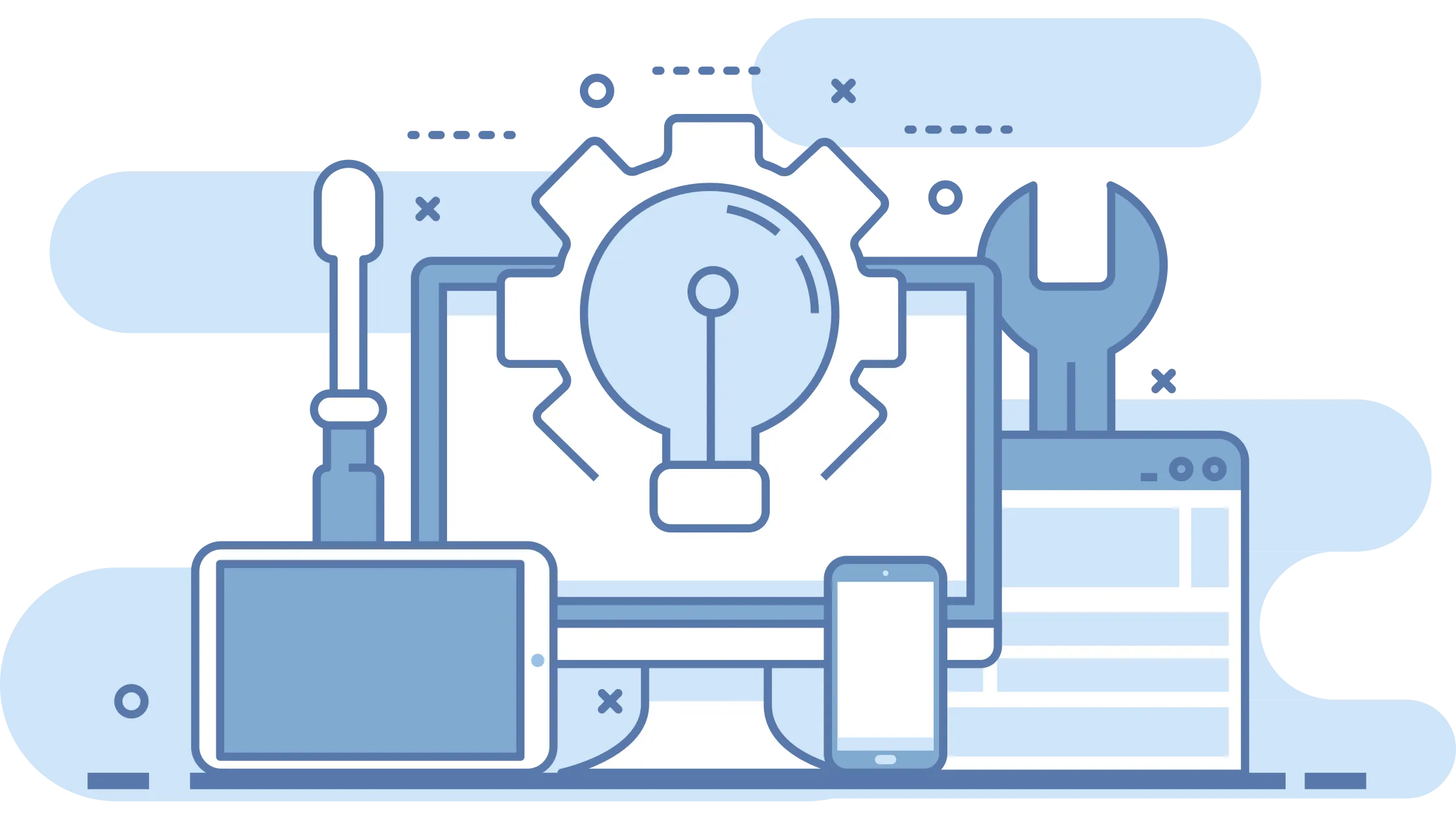 FMX Solutions Managed Services
FMX Solutions Managed Services is a comprehensive service that aids in seamlessly managing your IT Service Management or Enterprise Service Management platform. We offer Managed Services for EasyVista Solutions and Atlassian Tool users. By entrusting these responsibilities to a third-party expert, your organization can reclaim valuable time and resources, allowing your internal teams to concentrate on essential core business tasks.
By engaging with Managed Services, you gain access to expert skills and benefit from proactive solutions. Through continuous monitoring and management of your IT systems, potential issues are swiftly identified and resolved before they escalate into critical problems. This ensures seamless business continuity and minimizes downtime, crucial for maintaining operational efficiency and customer satisfaction. With FMX Solutions Managed Services, you can count on quick and efficient responses to any emerging challenges, allowing you to focus on core business activities with the confidence that your IT infrastructure is in capable hands.
Book a Discovery Call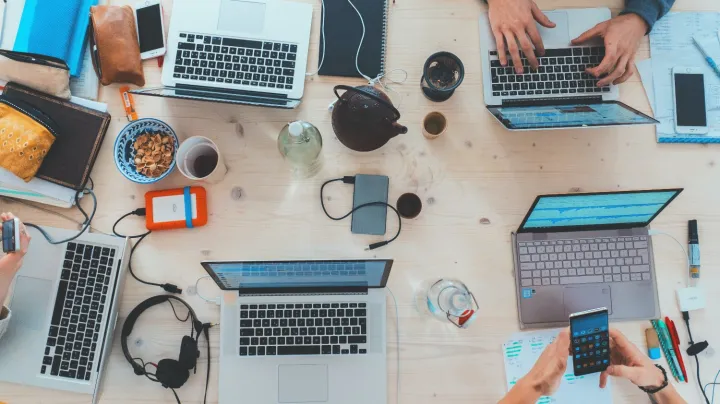 Benefits of Managed Services:
Time to focus on your core business
Access to a pool of skilled and experienced consultants
Eliminates the need to have a dedicated workforce, FMX Solutions brings the right skill sets
Guaranteed availability, proactive maintenance, increased uptime
Stay up to date on new features and best practices
Strategic Planning to help align IT systems with company goals
Our Managed Service Offerings:
Assistance with an Existing Configuration
Assistance with existing configuration (workflow adjustments/business rules adjustment / etc.)
Technical infrastructure consultation
Full support of day-to-day issues
Existing reports adjustments
Ongoing training of new and existing resources
On-premise platform minor upgrades (Fix only)
Existing Service Apps adjustments (no new visuals or graphics)
Product Support Q&A
New Questionnaires (not tied to new processes/modules)
Form maintenance
Assistance with New Processes
Process design & documentation
Process deployment and implementation (problem management, change management, etc.)
Report creation
New Service Apps design and creation
Advanced business process automation
Third-party systems integration
System health checks
On-premise platform major versions upgrades